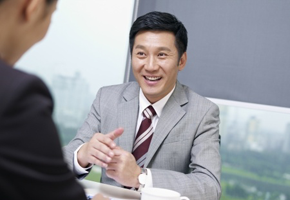 We Go the Extra Mile
We help clients outperform their competition, see into the future of business and build their tomorrow's enterprise.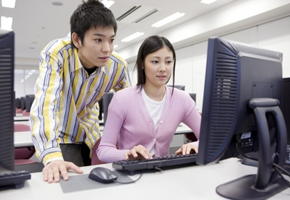 Competent Team
We have a dedicated team of professionals that understands our customers needs and provides the right solution. It is bend on delivering quality products and services to our customers.
Our Capabilities
Powersoft provides end to end business solutions that leverage technology. We provide solutions for a dynamic environment where business and technology strategies converge. Our approach focuses on new ways of business combining IT innovation and adoption while also leveraging on organization's current IT assets.
We are specialized in web design and mobile application development, which is very user friendly and highly effective. Our services add value to our customer's business.
Software/Application Services

System Upgrade, System Migration, System Integeration, Software Installation & Setup.

IT Services

IT Consultancy Services, Facility Management, Support & Maintenance of system, System Installation & Configuration.

Infrastructure Services

Hardware Procurement, OS Installation and Configuration, Network setup & installation, Disaster Recovery.

Mobile/Web Application Development

Developing Mobile/Web applications compatible with iPhone and Android, Customised Web Application Development.
Our Projects

System Upgrade and Consolidation.
This project involves the consolidation and upgrading of the IT infrastructure of one of the largest semiconductor company in Singapore. To achieve productivity and efficiency, the various processing units in the company are consolidated into one.

Centralize and Integrate the Delivery Order System.
This project has been developed to centralize the Delivery Order System of Xorex Press across its various branches located in Singapore. This system brings out the productivity and the ease of access to the proprietor and the admin staff.
Time Management System.
The time Management System has been developed to clock the time and attendance of the staff working at Xorex Press across its various branches. (read more)

This project involved installing and setting up a new Oracle 11g database on a new server, and migrating the data from an older version 9i to the newly setup system or database
There were some databases on Oracle 10g which was also successfully upgraded to Oracle 11g